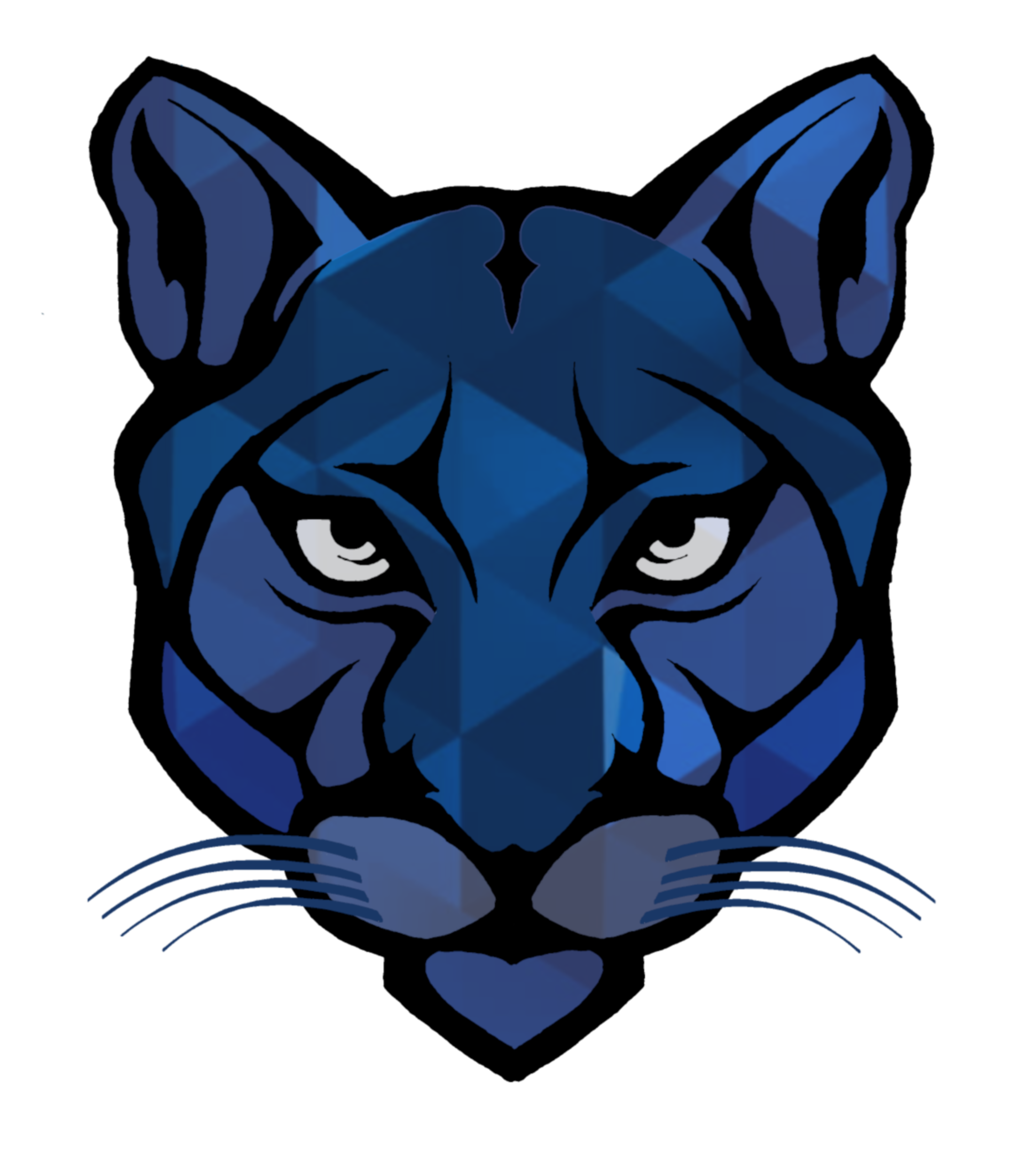 HackKean Fall 2019
December 7th, 2019
9:00AM-9:00PM
Kean University's Annual Hackathon
Join us for 12 hours as we build apps, hardware, and more at the beautiful Kean University campus. We will provide a comfortable and enlivening atmosphere for you to build out progressive, innovative, and crazy ideas.
At HackKean, you'll meet fellow hackers, learn new technologies, and hone your skills. We'll have free food, swag, prizes, games, and more. Don't have a team or an idea? Don't worry! We'll connect you with others and give you the tools to build something incredible.
Whether you're a seasoned hackathon-goer or just getting started, we'd love to see you here!
FAQ
Got questions about HackKean? Read on.
Are there any forms I need to fill out?

What's a hackathon?

It's a grand gathering of people to make their ideas come to life. Think out of the box, try new technologies, ask questions, make mistakes, discover a new language, and have fun!

Who, When, & Where?

How do I sign up?

How's parking & travel reimbursement?

Unfortunately, we currently cannot offer travel reimbursements to hackers. Parking is available in front of North Ave Academic Building (white lines)

What kind of project can I work on?

Whatever you'd like. Software, hardware, design, music, art, animation — take your pick.

Teams?

Teams should be groups of up to 4 students. You can also work alone, but we encourage collaborating with the other great minds at HackKean.

Do I need to have a finished project by the end?

Your goal should be to have a finished or almost complete project by the end of the night. However, HackKean is ultimately a learning experience, so don't sweat it too much if you can't finish. We want you to experiment and learn!

I haven't been to a hackthon before...?

What should I bring?

Whatever you need to create. Hardware, computers, and whatever else. Don't forget hygiene. We'll be providing some hardware first-come, first-served. Also bring a signed waiver form which you can find here.

What shouldn't I bring?

A bad attitude. Come with an open mind & get ready to build. Also... please don't bring any weapons or illegal drugs.

I'm not a college student. Can I participate?

We're open to high school students! (parent/guardian must sign waiver) In the industry? If you're interested in being a mentor, please reach out..

How can I get in touch?

If you have a question not answered here or just want to reach out, shoot us an email.

What is your code of conduct?

We follow the Major League Hacking Code of Conduct, which can found here.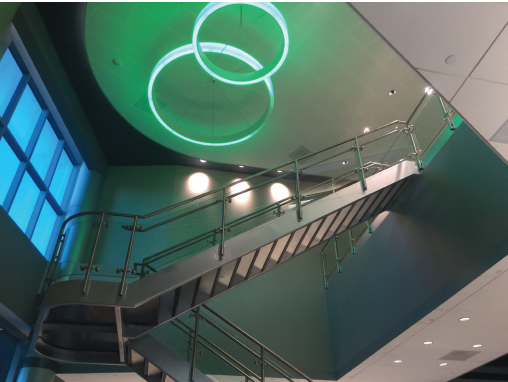 Get inspired
This is your weekend to innovate with a stage and we'll throw in swag, food, and mentors to keep you going. At Kean University's state-of-the-art North Ave Academic Building (NAAB), you'll have the perfect environment to get inspired.
In addition take advantage of our brand new hardware lab equipped with 3D printer, Oculus Rift, Raspberry Pi's, MYO armbands, Leapmotion Controller, and so much more!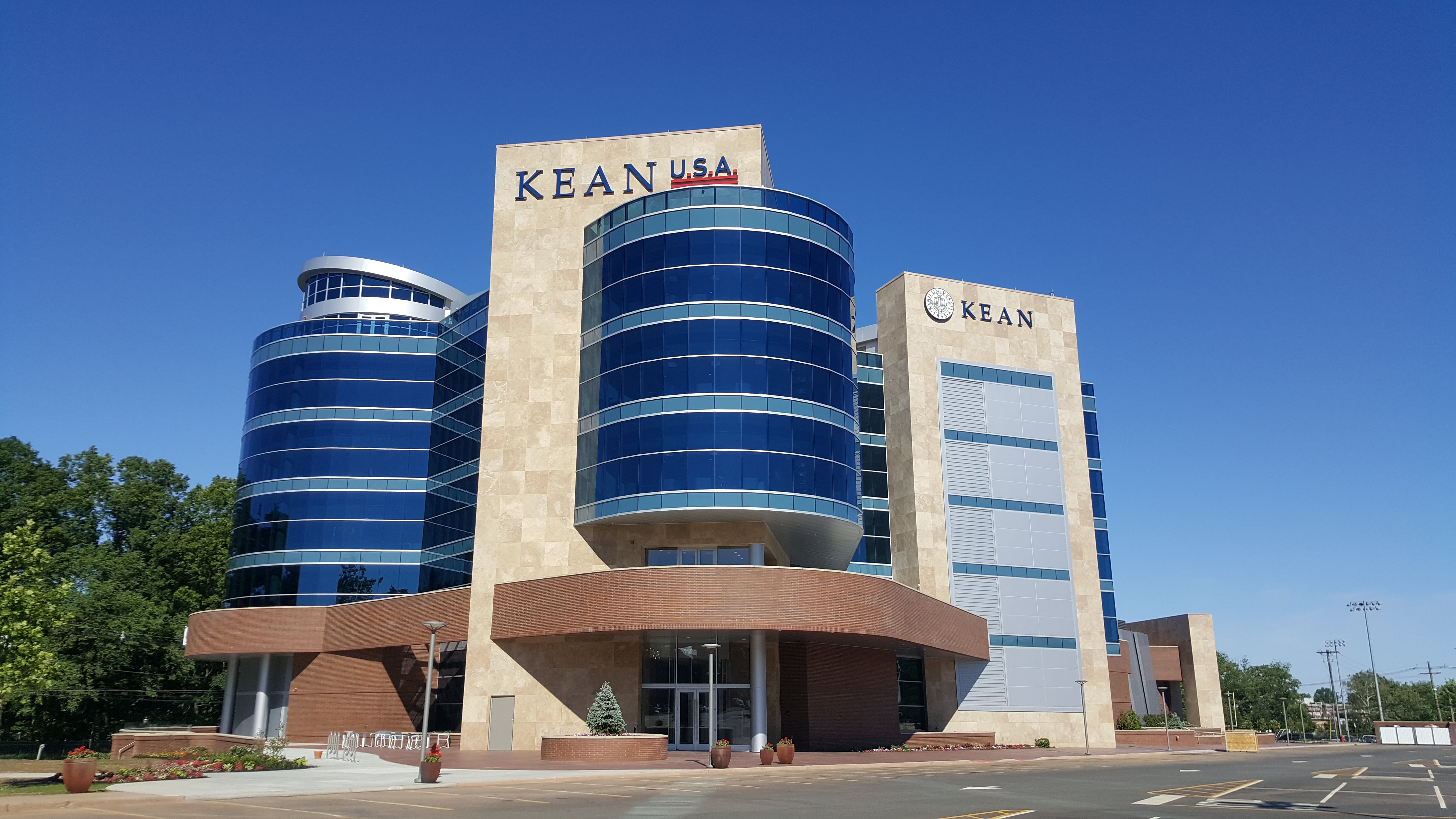 12 hours of creativity.
Let there be hacking!